Lipidomics Applications for Food & Nutrition
Food lipids can be defined as a wide array of hydrophobic or amphiphilic compounds that are naturally found in many biological resources consumed as agro-foods or added as ingredients in processed foods. As one of the fundamental components, lipids are diverse in structure and exert indispensable functionalities in keeping desirable color, flavor, texture and nutritional quality of the food. During food processing and storage, lipids are involved in numerous chemical reactions, generating abundant favourable or unfavourable substances. Accordingly, characterizing the composition and contents of lipids and derivatives present in food, and monitoring their changes during every stage before reaching the final consumers are critical steps to understand the complexity of food and ensure food quality and safety.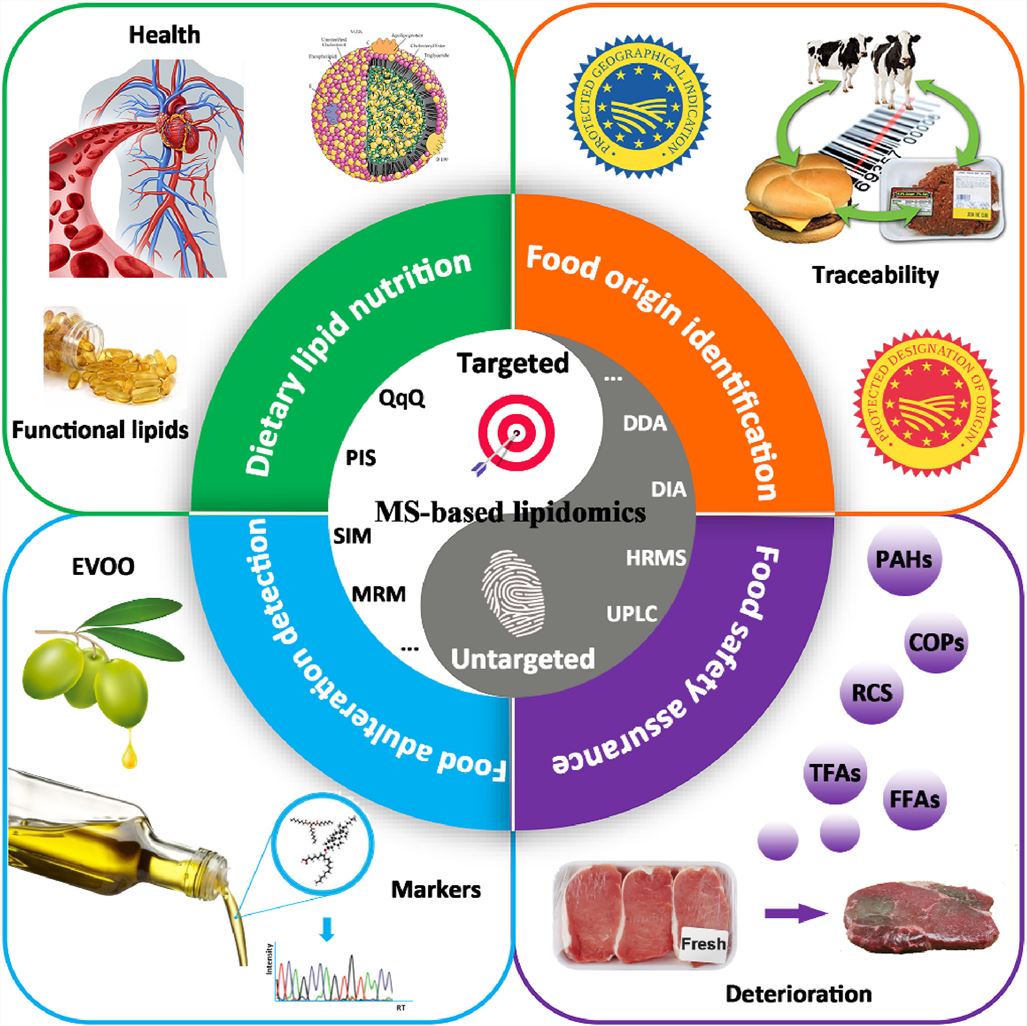 Fig1. Lipidomics as a powerful platform in foodomics research (Wu, Bangfu.; et al, 2020)
As for living organisms, dietary lipids are essential nutrients that involve in diverse biological processes including energy storage, the formation of cellular membrane and signal transduction. Abnormal lipid metabolism in the body is reported to be highly associated with various diseases, such as Alzheimer's disease, cancers, inflammatory reaction, neurodegenerative and cardiovascular diseases. Due to the vital roles that lipids play in biological systems and their relationships with physiological and pathological states of the body, quite a lot of research attentions have been focused on these biomolecules.
The feasibility of MS-based lipidomics approaches in the field of foodomics has been demonstrated with their recent applications in food traceability, quality, safety, as well as revealing the health benefits of dietary lipids. With decades of operational experience and technology platform, Creative Proteomics provides reliable, rapid, and cost-effective untargeted lipidomics and targeted lipidomics services based on GC/LC-MS and shot-gun methods for Food & Nutrition research.
* Our services can only be used for research purposes and Not for clinical use.